Honner appoints Andrew White as Senior Consultant to support client growth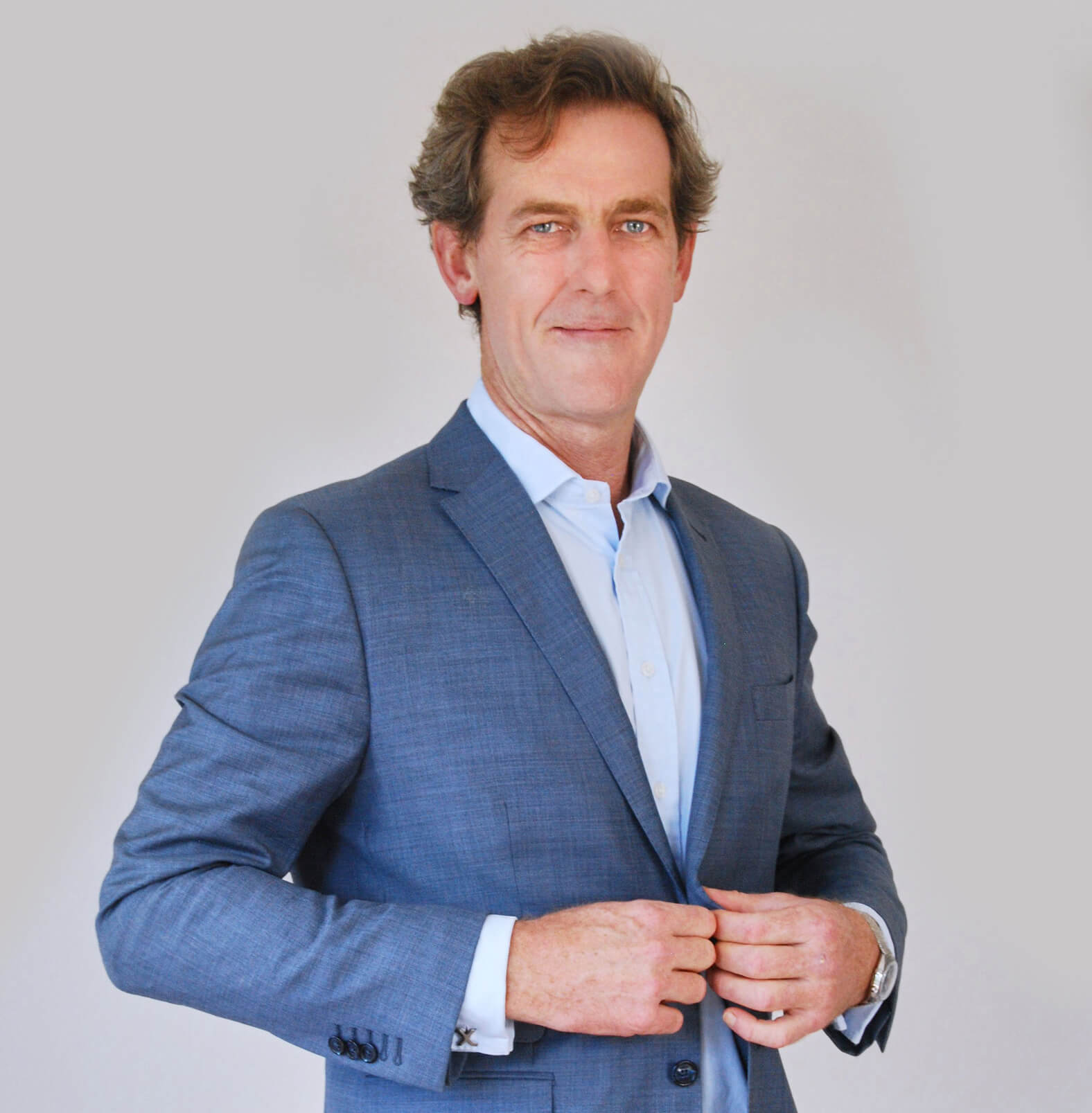 SYDNEY, 26 July 2021: Specialist corporate and financial communications firm Honner has appointed senior journalist Andrew White as a Senior Consultant.
Andrew brings a 30-year career in business journalism primarily working across The Australian and The Australian Financial Review. His roles have included Rear Window Columnist and Companies Editor at the AFR, as well as Associate Editor, Media Editor and Business Editor at The Australian.
As AFR Companies Editor, Andrew oversaw a national team of reporters, columnists and commentators covering national and business news for the print edition and the website. As Editor of the Business section at The Australian he managed a team of more than 20 journalists while commissioning, editing and producing a daily print section and general news.
Over the past year Andrew has been head of communications and marketing for Greensill Capital Asia Pacific where he provided strategic advice to the senior leadership team, worked with media, regulators, the Federal Government and other stakeholders during a critical and issues rich time for the business.
Honner founder Philippa Honner said: "Following a period of substantial growth for our business, we are delighted to welcome Andrew to the team. Attracting high-calibre talent who can deliver great results for clients is a key priority.
"Honner works with a wide array of corporate and financial clients who need astute strategic counsel across a range of stakeholder engagement and reputation management issues.
"Andrew brings strong insights into important key areas for our clients, such as public and private companies, asset management, investment banking, superannuation, insurance and energy, and policy issues related to those industries. Our clients and team will appreciate the deep relationships he has built across Australia's corporate, financial and media sectors."
As Senior Consultant Andrew will provide senior strategic communications advice to clients and also contribute to Honner's growing content offering as well as media training services. Honner's content offering is supported by a number of expert writers who produce a wide range of on-message materials for B2B and B2C audiences.
Honner has also recently appointed Beccy Cambridge as Account Manager. Beccy brings five years' experience in public relations and marketing across both consumer and corporate sectors. She joined Honner from legal public relations firm Class PR and previously spent nearly three years at consumer PR agency, Sweaty Betty, most recently as senior publicist.
Honner partners with a wide range of global financial and corporate brands. New clients over the past year include venture capital and crypto specialist M.H. Carnegie & Co; BTC Markets – Australia's largest cryptocurrency and digital asset exchange; digital home lender Nano; listed fintech company Change Financial; sustainable investment manager Nanuk Asset Management; Asia asset manager Longlead Capital Partners; global asset manager Principal Global Investors; independent funds governance specialist Equity Trustees; financial adviser software provider Intelliflo; and new trading and investment solutions provider AUSIEX.
###
About Honner
Established in Sydney in 1997, Honner is an Australian-based marketing and communications consultancy that specialises in the corporate, investment, professional and financial services sector. We help our clients communicate their messages across multiple channels and formats to build engagement with stakeholders. Honner is part of the prestigious PROI Worldwide, Global Communication Partners (GCP) as well as specialist fintech network the Global Fintech PR Network. In 2020 Honner was named Provoke Corporate / Financial Agency of the Year APAC 2020; Provoke Best Agency to Work For #4 APAC 2020 (#1 Australian firm); and Mumbrella CommsCon PR Agency of the Year Finalist 2020
More information can be found at www.honner.com.au.
Contact
Philippa Honner
+612 8248 3754
+61 (0)407 939 543